The Genie Garage Door Opener has been available for many years, and newer models are now available. However, some people still use older models. One common question people have when they have an older model is: where is the learn button? If you are struggling with an old Genie garage door opener that doesn't have a learn button, don't worry. Today, I will help you find the learn button.
Where Is the Learn Button on an Old Genie Garage Door Opener?
If you have an old Genie garage door opener and are wondering where the Learn Button is, you won't find it. Instead, older models use Dip Switches, which are located on the front of the machine. To find them, remove the cover that covers the light bulb and look closely at the bulb on the left. You'll see the DIP switches there.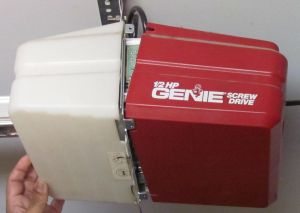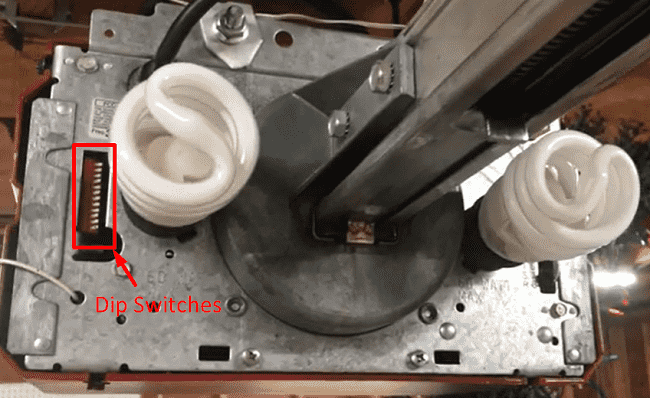 Read more:
Best Commercial Garage Door Repair Near Me in Los Angeles, CA
Carports vs. Garages: Which are more cost-effective?
---