In our hectic life, a free weekend or even three minutes is a luxury. However, dedicating rooms in our residences to calm activities such as reading a book, going through a collection of magazines, or even donning a face mask and meditating may serve as a reminder to ease down and make time for reflection amid stressful schedules.
If you enjoy the scent of books or enjoy the soothing glow of an e-reader, you absolutely must have the ideal reading room if you are a book nerd. Let's go through some ideas on how you can execute this to your satisfaction.
Finding The Space
Do you have a favourite place to read? Some individuals prefer to relax on the sofa, while others prefer to burrow into little corners. Your present reading habits will reveal a lot regarding what you should include in your reading area. Choose the space you want to transform into your reading haven, then arrange your layout and décor.
Before you begin, make a list of anything you need to place in your reading area. You'll need bookshelves, comfy seats, and at the very least a couple of side tables or a cocktail table. Then you may experiment with the lighting and general ambience of the reading area.
Read more: Is it Time to Update Your Office Space?
Designing With A Story In Mind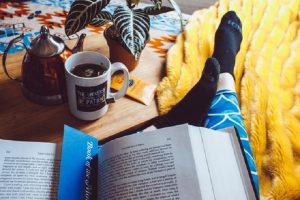 The design might be basic, such as neutral colours with brilliant splashes of accent hues, or you can let your imagination go wild and make your tale. Vinyl decals are simple to put and remove, and these designs frequently include innovative phrases and drawings. If you're not renting out your apartment, consider painting the walls a warm neutral or a striking colour like a deep teal or scarlet.
For art, you may use airbrushes and spray cans to create your book-themed artwork on canvas, or you could just upcycle existing books into useful décor. Find objects that mirror your favourite memories, and fill the area with unique touches to make it yours.
Lighting And Illumination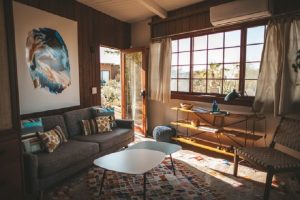 Have some fun with the arrangement of your space once you've decided on a theme and purchased furnishings. Place bookshelves by the walls where they will look best. Floor cushions and shorter bookshelves can be used in nooks and compact rooms.
A cloudy day is ideal for indoor literature, so position your reading sofa/chairs close to the window to make use of the natural daylight. When it rains, you'll have an evocative soundtrack to complement your story, and when it beams, it will warm the room and provide the finest reading light conceivable.
Set up several floor lamps or LED neons all around the area to generate a soothing glow if you're a night person. For a high precision lamp, place a side table or desk near your comfortable seating. You may pick between fixed and movable reading lights, which are great for readers who move about throughout their reading periods.
Incorporating The Space For Two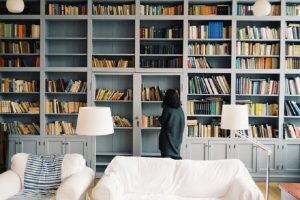 Bring a couch into your reading space if you'd want to read with a significant other, friend, or pet. Pile it high with cozy throw cushions and add wall art, phrases, and images that make you happy. The cat is not included.
An Alternative For The Sofa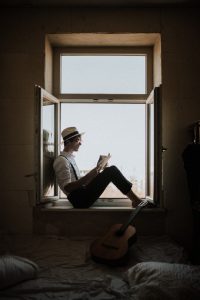 A chair isn't always necessary in a reading corner. Faux-fur skins, a rug, and hand-dyed shibori cushions are housed in a little nook. A camp chair can come in handy if you lack a table or footstool.
Designing The Space For Impromptu Naps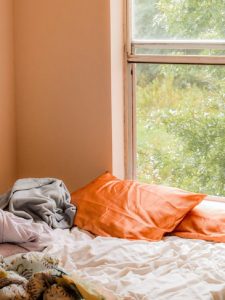 As previously said, a reading nook does not have to be used only for reading. It may be your designated place to relax and refresh, a place where an impromptu sleep is perfectly okay.
An Art Wall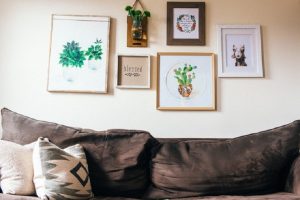 When you set down the book, you may let your thoughts roam, soaking in the sights around you. Make it a sight to behold by displaying some of your favourite items, such as vintage signage, old pictures, and other gems that make you happy, on a gallery wall.
Incorporating A BookShelf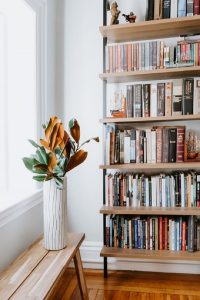 One day you'll own a personal library to equal the ones in your favourite TV show or movie.   For the time being, if you're dealing with a limited area, like a window seat, border your reading corner with a built-in bookcase. A bookshelf next to your window seat ensures that your favourite books are always available for a day of reading. And with this much natural daylight, you won't be missing a word.
Bonus: Other Selfcare Objects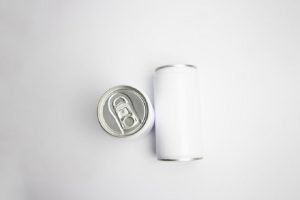 If you have an eye for DIY and creating items on your own, you probably might want to prepare and can your food for later storage. In that case, consider getting yourself a tin capping machine to keep your beans and other foodstuffs in good condition. Another budget-friendly thing you can look into is buying a cardboard perfume box or two just to have your personalised affordable perfume stored in a safe and proper container.
To have these and more items shipped, consider contracting the services of an expert on how to find Chinese Manufacturers that offer the best return on investment.
The Bottom Line
Designing a reading room or a home library could be one of the few things you have been looking to work on for a long time now. The most essential aspect of designing your reading room is to make it unique to your household. It should be one-of-a-kind and comfortable. Fill your reading space with caffeine, snacks, and wonderful novels to get lost in. Cheers!